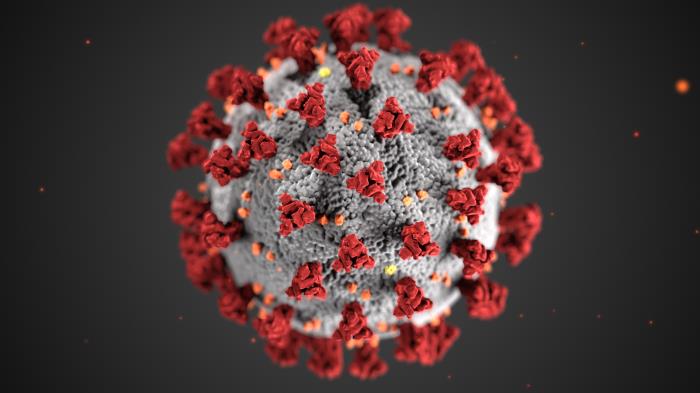 Following government guidelines I am only seeing clients over video call until at least 13th July 2020.
After this date I am hopeful that face to face appointments can be restarted with the following guidelines.
Hand sanitiser will be provided on entry and exit from the premises.
Your temperature will be taken remotely
The therapy chair will be covered for each appointment and this cover will be washed after every use.
There will be an hour between every appointment during which time the room will be cleansed and aired according to the government guidelines.
Please bring a bottle of water with you, if you do need water this will be provided in a glass from the dishwasher and my hands will be sanitised.
The chairs will be at least 1m apart and that distance will be observed at all times.
The toilet area will be sanitised and disposable hand towels used.
Every precaution will be taken by me to keep alert and safe in my personal life and to observe my own temperature and health.
If you are in the more vulnerable categories as specified by the government, please do not book face to face appointments at this time.