Bunny Besley belongs to the following associations:

National Council for Hypnotherapy
The NCH is the UK's leading not-for-profit hypnotherapy professional association, representing over 1800 professional hypnotherapists.

General Hypnotherapy Register
It is a professional association and register of practicing hypnotherapists, comprising in excess of 3,000 UK based individual practitioners, together with registered therapists in some 40 countries around the world.
www.general-hypnotherapy-register.com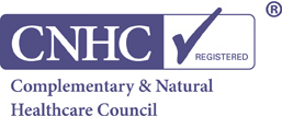 Complementary and Natural Healthcare Council
The CNHC Register is provided by Complementary and Natural Healthcare Council (CNHC). CNHC is the national voluntary regulator for complementary healthcare practitioners in the UK.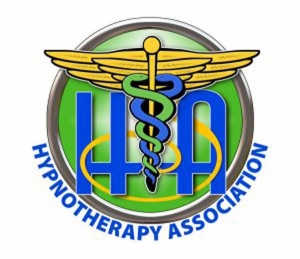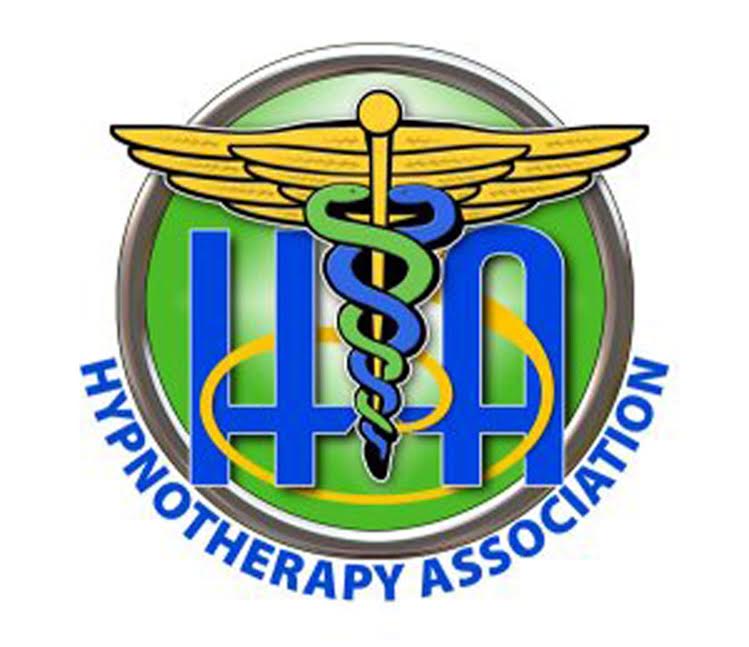 The Hypnotherapy Association UK
The Hypnotherapy Association is a non-profit making organisation and is a leading independent professional body in Britain representing approved hypnotherapists in active practice.
www.thehypnotherapyassociation.co.uk
I am listed in TheBusinessIndex <a href="http://www.thebusinessindex.com/categories/sports-and-recreation.aspx">Sports & Recreation Directory</a>