Hypnosis & CBT for Social Anxiety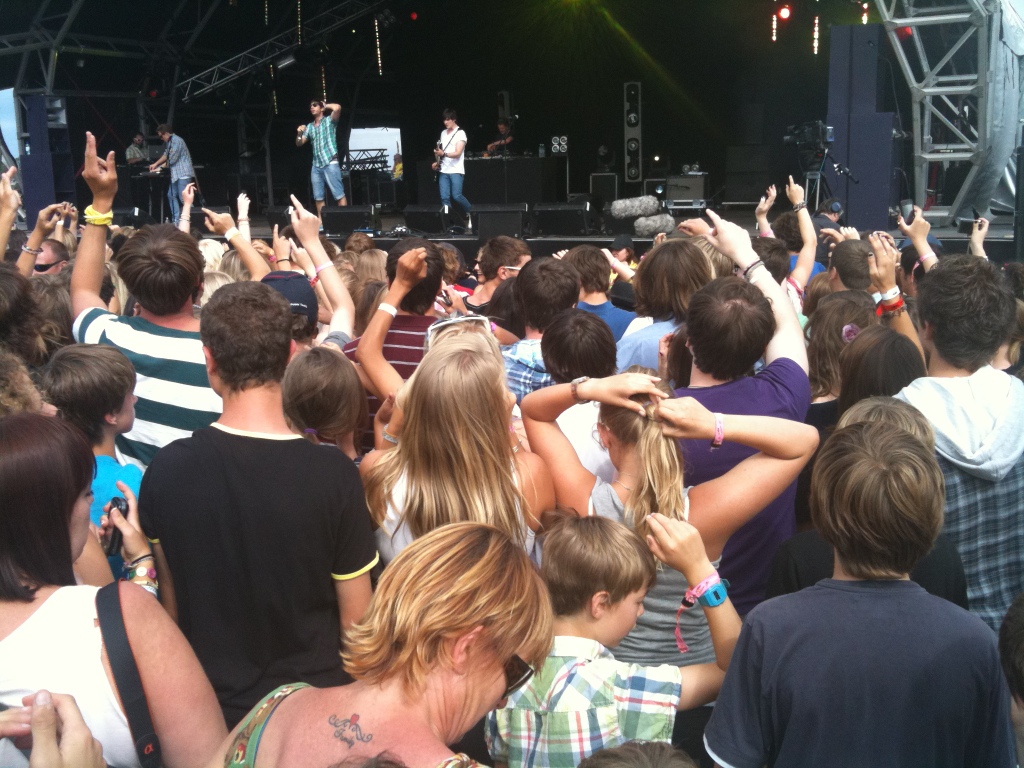 Social anxiety particularly social anxiety disorder is among the potential obstacles that may prevent someone from living life to the fullest. Although everyone goes through this kind of anxiety in childhood they usually grow out of it.
Simply put social anxiety is characterised by a discomfited or fearful reaction when in a social event and usually involves worrying about being judged or evaluated by others. It can arise from a fear of embarrassment criticism or rejection. As a result the individual feels insecure as though they aren't good enough.
Social anxiety disorder an exacerbated form of this type of anxiety can actually result in the quality of life being reduced since it interferes with both socialisation and everyday activities. Just a little less than 20% of adults aged 18 and older suffer from some degree of social anxiety.
While some people eventually get over it, others have much more difficulty doing so and for these people, hypnotherapy and CBT offer a solution in overcoming this fear. Many people experience irrational fear states at some time in their lives, but if these fears or phobias become severe it may lead to anxiety or panic attacks which can interfere with day to day activities.
This is true in some cases of social anxiety with the resulting fear being so strong that people will go to great lengths to avoid social situations. It's also possible that people may have difficulty with relationships in their family and this unstable base can make the problem worse.
My therapy is a blend of hypnosis and CBT which is designed to help people deal with any trauma and underlying negative beliefs or thought processes which serve to maintain these limiting fears and to allow them to create new perceptions and responses to the world around them.
How you are today is a direct result of your experiences and your learnt reactions to them. Of course we can't change your past, but as humans we do have the logic, rational and intelligence to recondition ourselves to how we would like to be, rather than simply accept our conditioned, emotional responses. Therapy helps you understand why you formed these unwanted reactions, but more importantly, how to change them. You may find that some conditions naturally improve with age and time, but why wait when therapy can speed up the process and release you from overactive anxiety?
Most people find a series of 3 – 4 sessions, or a one off intensive appointment is enough to give you the tools needed to change. For more information, please phone or email me
Bunny Besley BSC (Hons)
07748647489
bunny@hypnotherapy-colchester.com